Welcome
The International Cultivar Registration Authority for Brugmansia and Datura
Please, make yourself at home. Pull up a chair and enjoy wandering through our site
Recent Registrations
Newly registered Brugmansia Cultivars
We totally adore these beautiful plants. Whether you have just discovered them or are an experienced grower, this is the place for you.
Our role is to provide fun, friendly forums where you can meet fellow gardeners, professional growers and technical experts, showcase new hybrids, older cultivars, and your gardens, and exchange cuttings, seeds and pollen.
As the ICRA for Brugmansia and Datura, working with other enthusiasts' groups around the world, we maintain an exhaustive register of cultivar names and other details about each cultivar in searchable databases and image galleries, and we issue the BGI Herald which provides for the formal publication of new cultivar names and other matters concerning the correct naming of cultivars.
BGI has members spread over different areas and climates in the United States, South and Central America, Canada, Australia, Asia and Europe. We will be providing hints and tips for growing brugmansias in differing growing condition as well as galleries, forums, articles, member store, contests and more.
So please, pull up a chair and enjoy wandering through our site.
Recent Posts from Growing and Propagation Blog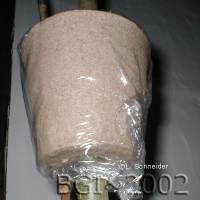 On some cultivars, air layering a stem from a temperamental cultivar — rather than taking a cutting, is preferred.
Begin by gathering all your supplies and your cuttings. I put cuttings of the same cultivar in a roll so there is no confusion. The cuttings are best of they are larger, woody cuttings, not soft green cuttings.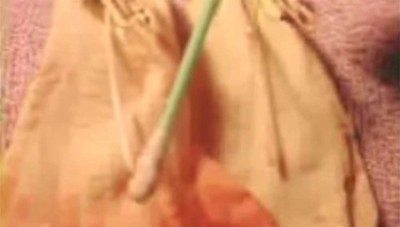 Hybridizers pollinate the flower of one cultivar with the pollen of another to create a new cultivar. Sometimes the results are spectacular.
Treasurer                         - Shaun Douglas
International Registrar for Brugmansia and Datura - Al Maas

Principal Officer              -  Edna Murphree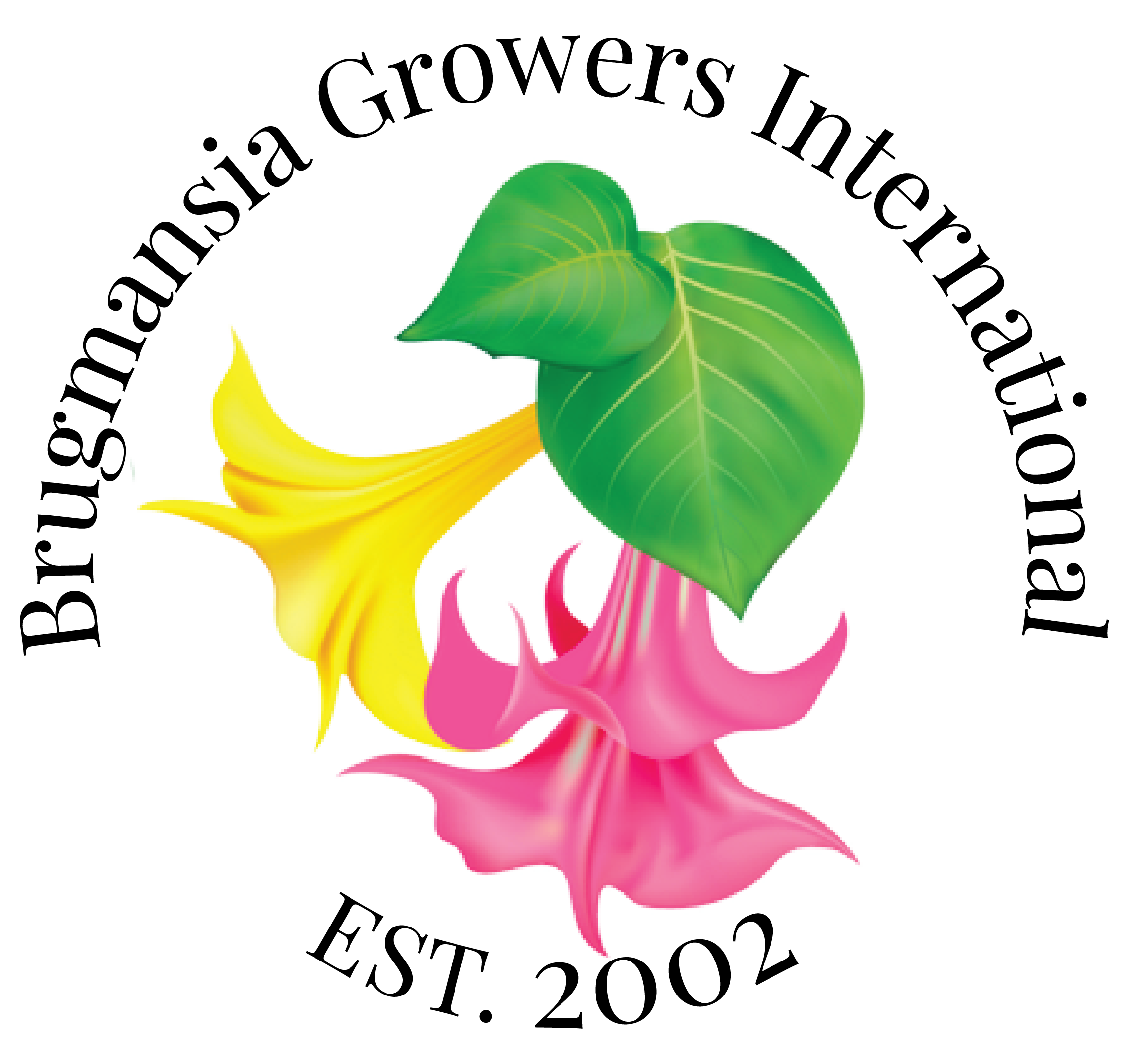 BGI would like to thank our former webmaster, Mary Voss, for her many years of dedication in maintaining our website. Mary served as BGI webmaster from 2002-2017.