About BGI
About BGI Board Members, Advisors, Affiliations
International Society for Horticultural Science
Brugmansia Growers International is an Institutional Member of the International Society for Horticultural Science, whose aim is to promote and to encourage research in all branches of horticulture and to facilitate cooperation of scientific activities and knowledge transfer on a global scale by means of its publications, events and scientific structure.
Dr. Alistair Hay and BGI have been designated as the ICRA for Brugmansia by ISHS.
Where you will find us
We are truly international, as you will find BGI members all over the world.
Member map will be here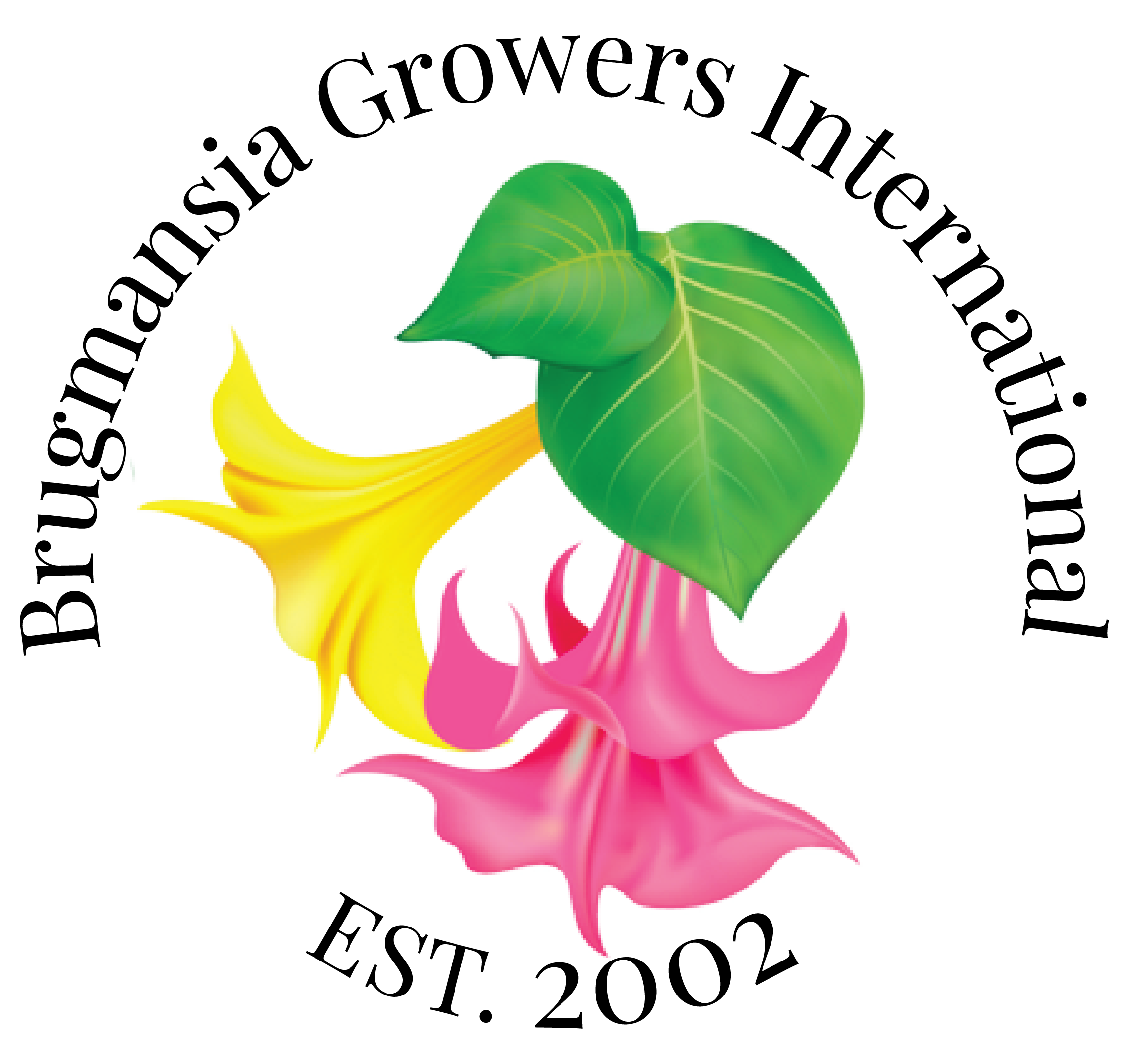 BGI would like to thank our former webmaster, Mary Voss, for her many years of dedication in maintaining our website. Mary served as BGI webmaster from 2002-2017.